World-Hunger-Aid
Welthungerhilfe
World Cultural Heritage/ The World-Cultural-Heritage
You lie to each other ............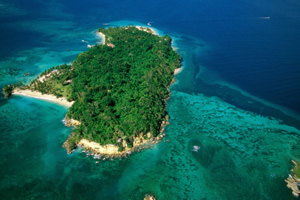 13 August 2011
Free English translation on 2 September 2021.
The complete German-language document you may find here!
Dear Sirs,
Thank you very much for your mail, but I would like to urgently point out to you that already more than 10,000 people, probably mostly children, have died because of hunger, just because the commissioners of the world did not need to take timely and precautionary action.
It has already been known worldwide for 1 year that a famine is coming to East Africa and it has also long been known that global warming and the greenhouse effect, which the sunny side of life is responsible for, is partly to blame for the drought in Africa.
Now you come and ask for help, although unicef also has representatives who have and had knowledge of this situation!
But it cannot go on like this!
Not only millions, but hundreds of billions are being shoved across the table here and there, but for the East Africans, the poorest of the poor, and of them still the weakest of the weak in the chain of humanity, it was not possible to react in time!
For example, I looked at the locations and offices of the WHO commissioners.
I would be very interested to know what the monthly salary of such a representative is.
That is not the way to do it!

In my opinion, many professionals in these positions of responsibility play-act "grown-up" but are unfortunately far from being grown-up!
Therefore, we will all get into a hell of a mess and then no one will help us anymore; please take note of this from an adult and pass it on to unicef!
With kind regards
Ursula Sabisch
___________________________________________________________________________________________________________
GMX helps UNICEF

Children in Crisis Areas need your Help!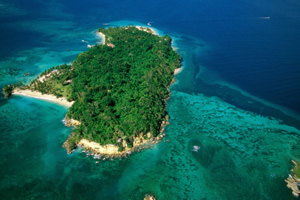 Dear Ms Sabisch,
Crises like the drought and famine catastrophe in East Africa hit children particularly hard: over two million girls and boys are struggling to survive there these weeks.
They need quick help-supplementary food, drinking water, medical care, protection and support. UNICEF is on the ground worldwide - also in crisis regions such as Somalia, Kenya, Ethiopia and Djibouti.
Through the regular support of its sustaining members, UNICEF can help children in need quickly. But UNICEF also helps in the long term: by rebuilding schools and health stations, through sustainable development programmes.
In order for UNICEF to be able to help children, we need your support.
Become a UNICEF supporting member now, with as little as 10 euros a month.
Thank you very much!
Jan Oetjen
GMX Management
Tess Ulrich
United Internet Foundation
for UNICEF